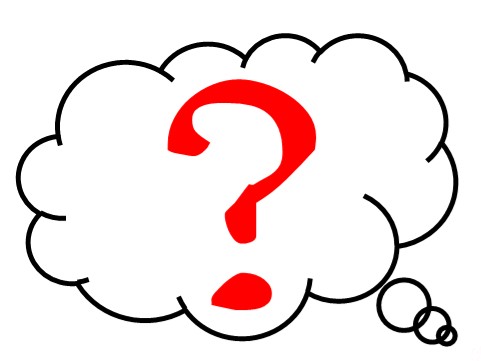 I've been very busy with speaking and presenting at different events this year alone. As a speaker, I value great feedback especially when I know that I can take it to improve myself. While events and conference organizers provide feedback forms in both paper-based and online formats, I make it a point to ask attendees for their personal feedback after my presentations.
At the last PASS Summit in Charlotte, NC, I spent some time at the Community Zone to engage attendees in some conversation. Both first timers and alumni have their own different perspectives about the event. I was specifically interested in what the first time attendees had to say so I scanned name tags to see if they were indeed first timers. Conversations after conversations, my question simply boiled down to a single theme: How was the PASS Summit experience for you? The responses were similar, ranging from "Great" to "Wonderful," but that wasn't what I wanted to hear. I knew for a fact that these would be the common responses. That wasn't the goal. The goal was to find out what specific details led them to saying it was a great experience.
I like asking WHY questions (Michael Hyatt wrote a blog post about 7 Suggestions for Asking More Powerful Questions.) Apart from the fact that I'm just really curious, the WHY questions lead to more WHY questions. This triggers the one answering the question to really think about and articulate their response. It also engages the individual in a conversation. Let's be honest, we all feel like we have something to say. We sometimes just need an opportunity to be heard. That's what I try to accomplish whenever I ask for (and provide) feedback. When I asked the conference attendees why they consider it a great experience, they started telling stories about their experience on how they felt being at home in a group of complete strangers. For the event organizers, this is a more detailed feedback about knowing that the feeling of community is something of importance to the attendees. Of course, my curiosity didn't stop there. I asked what specific event that made them feel that way – Community Zone, speakers, SQLKaraoke, SQLRun, etc. These are just a handful of events happening within the context of the main event. Everyone of them made the attendees feel like they were a part of a bigger community.
Unfortunately, these types of detailed feedback go unaccounted for. Feedback forms are not made equal. What's worse is that a lot of feedback forms are designed to capture scores and not engage in conversation. The challenge I see here is that it is difficult to automate the process of capturing meaningful feedback in free text format. Imagine trying to read every single comment from thousands of attendees. Even businesses who try to capture feedback from their customers have this challenge (Aaron Bertrand (blog | Twitter) provided some insights on the PASS Summit feedback for speakers.) What's more important is to think about gathering (and providing) feedback in a way that engages conversation. Sam Walton, founder of Wal-Mart, was known for visiting stores and asking employees how they feel about the store and asking for suggestions to improve operations. While he could have afforded to pay consulting companies to design and implement the perfect feedback form, he opted to have a conversation. No scores nor numbers, just conversations and stories that he took from those he talked to.
Beyond scores and ratings, providing and gathering feedback should be a conversation. And when the conversation starts, meaningful insights emerge. No amount of business intelligence technologies can substitute for the insights gathered during meaningful conversations. What's more, relationships are built which, for me, are the most important factor in the overall feedback system.