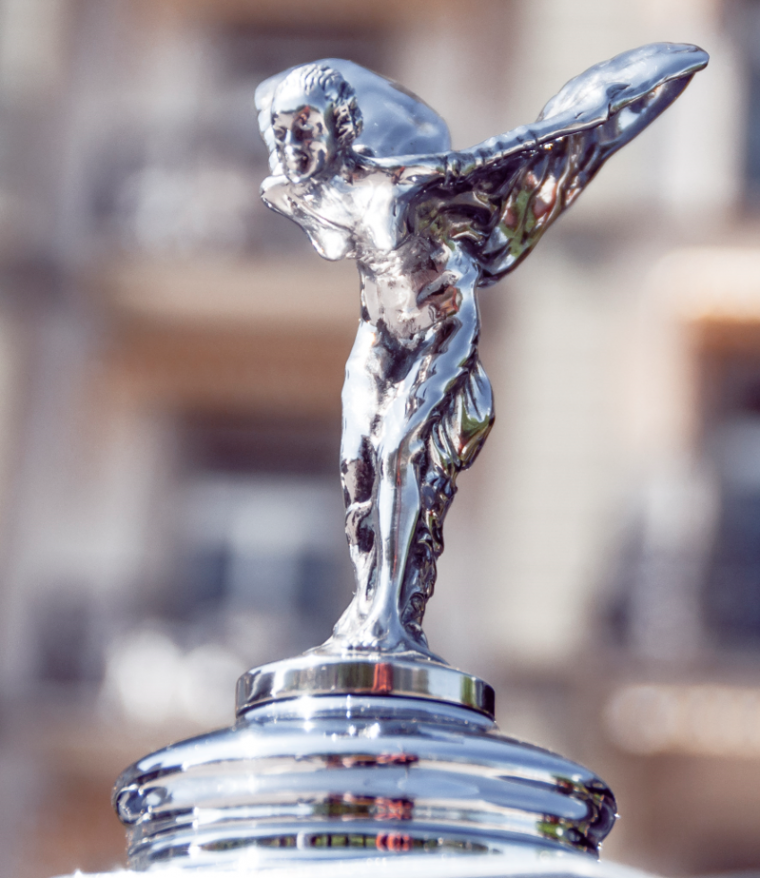 ---
Have you seen Ken? I haven't. Even for the past 17 years.
Ken was a name I gave the kid who persistently helped me learn how to write Visual Basic code back in 1999. I would not have survived the world of computer programming if it were not for him. And I could not have completed my very first computer software if it were not for his patience – teaching me the fundamentals of writing code. He literally helped me pursue a new career, one that wasn't even on my radar after failing my only computer programming course in university.
I never got to personally thank him. I don't even know who he is, where he's from or what he does. But he certainly did make a difference in my career. My code still suck, though.
Everyday, hundreds, if not thousands, of Kens are going out of their way to help make the digital world a better place. They are literally everywhere – on forums responding to questions, on Twitter creatively writing with the restrictive 140-character limit, on blogs writing about solutions to problems, on office corridors giving the new junior DBA a confidence boost. Their contributions are honorable; their generosity, exemplary. I bet you can name someone who has literally helped save your career.
Sadly, most of them go unnoticed, neglected, even painfully criticized when they don't immediately respond to a question posted on a forum, newsgroup or email.
It doesn't have to be like this.
Giving Away Gratitude Tokens
Almost 3 years ago, I gave away FREE access to my online course on Udemy. It's my simple way of recognizing the contributions of people in the greater SQL Server community. I've been a recipient of their generosity in one way or another.
Also, it's been a year since I launched my online course Windows Server Failover Clustering for the Smart SQL Server DBA. To celebrate, I'd like to give you an opportunity to recognize someone who has made a contribution in your career.
The Contest: 
Write a blog post or record a video telling a story about the person you are recognizing. The person could be a family member, your boss, a Microsoft MVP, somebody who wrote a blog post that helped you navigate a disaster at work, etc. Share an experience about how the person has made an impact in your career as a SQL Server/data professional.
The Rules: 
Submit an entry by leaving a comment in this blog post before 21-July-2017 10PM Eastern.
Your comment must include a link to the blog post or the video (YouTube, Vimeo, Wistia, Facebook, etc.). You can submit multiple entries. Multiple entries mean you are recognizing more than one person.
Inform the person you choose to recognize. Send them a link to this blog post after you've submitted your comment. After all, this is for them.
Share this this blog post via social media.  Use the #SQLFamily hashtag on Twitter, share it on Facebook, LinkedIn, Google+, Reddit, and anything else you can think of.
Three (3) winners will be chosen. Every submitted entry will be added to a voting form that will be attached to this blog post. You can ask family, friends, colleagues, peers, etc. to vote for your entry.
Winner will be announced on 28-July-2017.
The Prize: 
One year access to my online courses (worth US$ 950)
I look forward to hearing your stories.
[UPDATE: 28-Jul-2017] The winners have been chosen. Expect an email from me and enjoy FREE access to the online course.