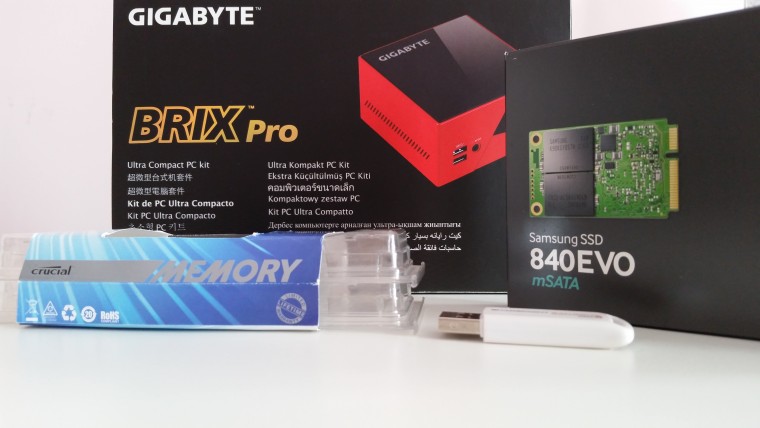 As an IT professional, it is important to have a lab environment to play around with – whether you're a developer writing code or a systems administrator building servers – to test ideas and concepts prior to doing it for reals. Time and time again, I've heard folks say how expensive it is to build a lab environment. That used to be the case but not anymore. With cloud providers and virtualization options, there is really no excuse to not build a personal lab environment that is both affordable and economical.
For years, I didn't have a "personal" computer that I consider my own. The workstation I use is typically provided for by my employer and I make the most out of what was given to me. When I used to work as a technical trainer, I had the luxury of playing around with multiple desktop computers that I turn into "servers" to build a mini-data center with Active Directory domain controllers, Exchange servers for mail and database servers. But I can't take them home with me because of the fact that there are just too many of them.  Then, I got introduced to Connectix Virtual PC and got started with virtualization. I haven't looked back since. I tried different virtualization platforms but eventually stuck with Hyper-V (what I use for my Windows workstation) and VMWare (what I use for my Mac.) I still get surprised looks when I tell people that I used VMWare Workstation on a clunky old Acer Aspire laptop with 4GB of memory to write my SQL Server 2008 failover clustering articles. Today, either I create virtual machines on Azure or spin one up on my personal lab to quickly test something out.
Last week, I built my personal portable Hyper-V lab using Gigabyte's GB-BXi5-4570R mini barebone PC. Since I already have a SSD, 16GB memory modules, a keyboard, mouse and a monitor, I decided to maximize what I already have.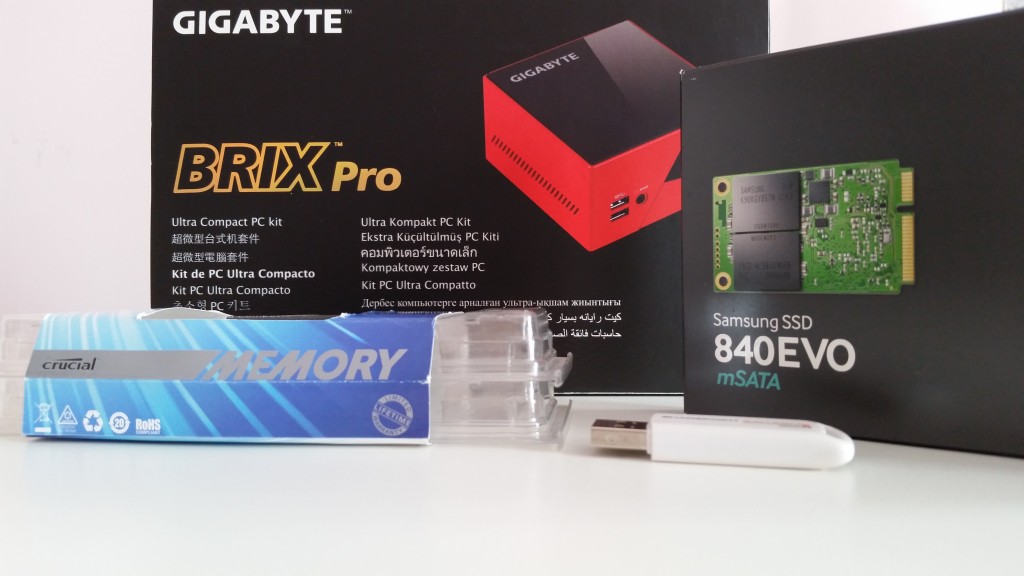 I was contemplating on getting the Intel NUC instead but when I found out that they don't have the Intel Core i7 model, I opted for the Gigabyte Brix (although I only bought the i5 model just to test it out.) At 1.7 lbs (0.77 kg,) it was definitely lighter than the Dell Latitude E6520 that I carried in the past.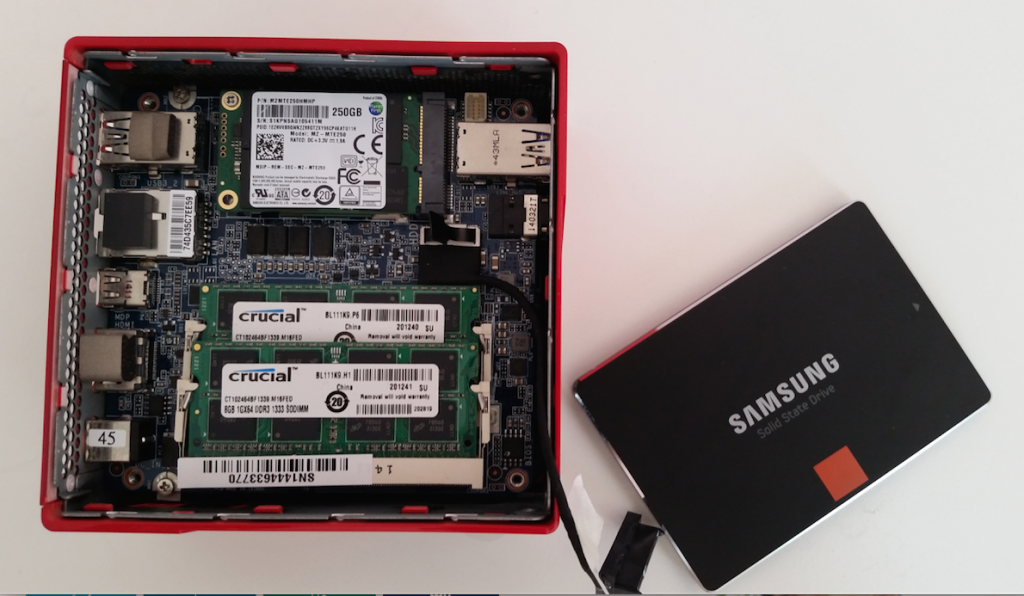 You might be wondering how I would be using this when I'll do presentations. I carry two laptops with me when I travel – my MacBook and a Windows machine –  just so I have a backup of everything that I'll use for presentations. Both of them will have a copy of my presentation, scripts and the virtual machines that I'll use in my demos. But since the Brix does not have a monitor, I will use the MacBook as my main laptop and connect to the Brix using Remote Desktop. It's the same thing that I do when I record videos and deliver webinars.
I've installed Windows Server 2012 R2 on this machine with the intent of running Hyper-V. In my next blog post, I'll walk you thru how I install and configure Hyper-V for this machine so I can simulate an environment for running multi-subnet, geographically dispersed clusters like the one I used in this article.
---
Want to learn how to build a personal lab for deploying SQL Server failover clustered instances and Availability Groups on Windows Server Failover Clusters? I just released an online course specifically on this very topic. Head on over to this site for more details.