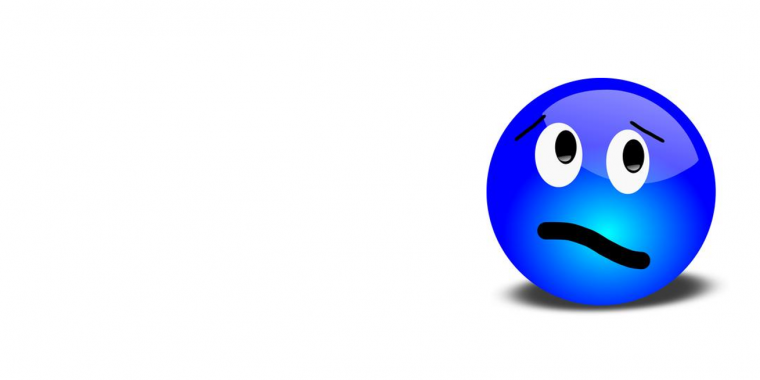 Have you ever tried using your left hand to write if you're right-handed? Or maybe tried driving on the right side of the road? Recall the first time you've tried riding a bicycle or learned how to skate (I have to admit that I still don't know how.) How did that feel? Here's what's worse. You're trying a totally different approach related to your area of expertise. Like the accountant learning how to use TurboTax for the first time.  He knows the spreadsheet in-and-out but just couldn't get the software's user interface. This reminded me of how users reacted to Microsoft Office 2007 when it first came out. And because change is constant and inevitable, we'll always feel like a noob. ALWAYS. And it feels awkward. ALWAYS.
But just like learning how to ride a bicycle, we get used to it. The awkward feeling starts to go away and we start feeling confident. When you're riding your bicycle without holding the handle bars, you never think about how many times you've fallen off or the number of scratches you got. You probably couldn't even remember. You went from being a noob to being an expert and riding the bicycle no longer feels awkward. You now feel great about it. But it definitely took a lot of trying it out and getting used to it. The path from being a noob to becoming an expert is never an easy one. That, in fact, was the thesis of Malcolm Gladwell's book Outliers and the idea behind the 10,000 hours road to expertise. With the right investment of time and effort, anyone can move past the feeling of awkwardness fairly quickly.
But I think it's more than the awkward feeling of being a noob. Behind all of that is the feeling of PRIDE. Admitting that you have to throw away all of your efforts and investments does feel a bit awkward. And that feeling where you suddenly have to slide down the ranks from up top all the way back to the bottom. When experts feel that they're back to being a noob. And because they've gotten used to the feeling of being an expert, they no longer want to go back and re-experience how it all started – the fear, anxiety, and frustration that comes with it.
Didn't I say that change is constant and inevitable? This means we have to get used to being a noob because we will always have to learn something new. But we need to put our pride aside or we'll never get past this awkward feeling.
Now, go ahead and ride that bicycle.