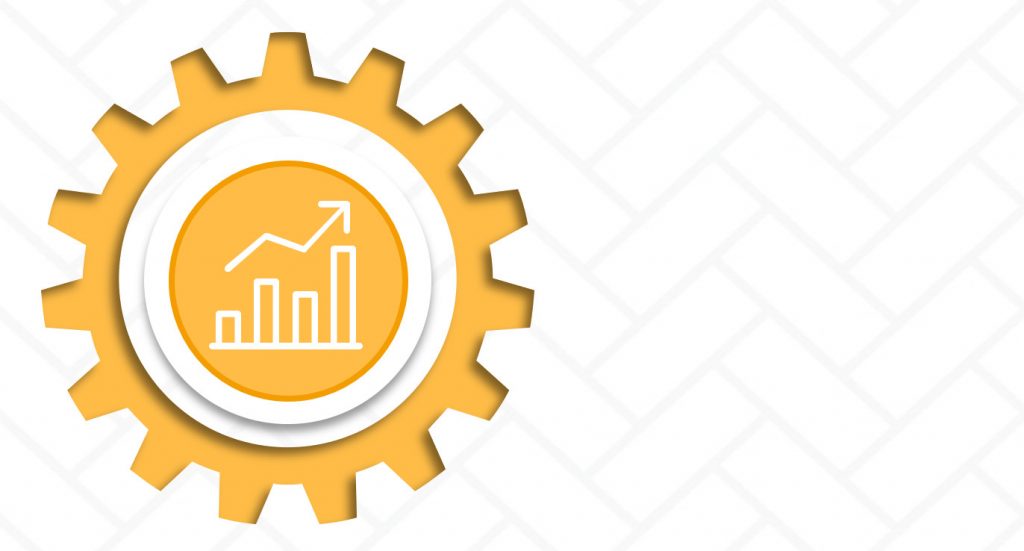 I'm monitoring the news everyday, something that I don't really do regularly. I'm reading about the number of COVID-19 cases, fatalities, and recoveries here in the Philippines and around the world. Seeing the numbers can be discouraging. Even more discouraging is how people interpret those numbers based on what they've read on the news or social media. These numbers are causing people to panic, to be afraid, to be stressed out, to be anxious. And I can't blame them.
Some of my acquaintances just lost their jobs despite working for the same company for years. Now they're struggling to send resumes while companies are on hiring freeze. Others are worried that they won't have a job to go back to after being told to stay at home for a while. Businesses fear that this pandemic could lead to closures within a month, causing more people to lose their jobs. Governments are now releasing stimulus packages to help in the economic downturn. People are concerned about food supplies and toilet paper, shortage of equipment and staff in healthcare facilities, and their current health and well-being. These events are overwhelming and can cause anyone to panic – we've never had anything like this before..
But fear, panic, anxiety, and stress are unhealthy responses to what's going on around us right now.
In fact, these responses can cause more harm than the COVID-19 virus. Too much exposure on the information surrounding COVID-19 can make you feel like you already have it. A little bit of cough or mild fever can cause anyone to panic and believe that they are already infected. Until they eventually are. This unhealthy response is even more powerful than the virus itself because you are sending negative triggers to your brain that eventually compromises your immune system. Until you start to become weak.
Don't get me wrong. I'm not saying ignore the health experts' recommendation of maintaining good hygiene, washing your hands frequently, maintaining social distancing, and all the health recommendations. What I'm simply saying is to replace the negative thoughts with positive ones – the fear with faith, the panic with calmness, the anxiety with trust, and the stress with relaxation. Instead of being afraid that you won't have a job to come back to after things get back to normal, have faith that you have what it takes to pursue greater opportunities. Instead of being anxious and stressed about increased workload due to working from home, trust that this will provide ideas on how to do more with less, that you can learn how to relax and enjoy a different kind of normal.
This COVID-19 outbreak provides the perfect opportunity for you to play offense, to find ways to adopt and thrive – not give in to fear, panic, anxiety, and stress. Improve your SQL Server skills so you can be the subject matter expert for your next project. Increase your value so your company would think twice – or even three times – before they decide to let you go. And learn the art of being calm and relaxed during stressful situations that your peers and managers look to you for guidance.
I'm running my SQL Server Always On Availability Group: The Senior DBA's Ultimate Field Guide and SQL Server DBA's Guide to Docker Containers training classes from 06-Apr to 01-May. I've included strategies for overcoming fear, panic, stress & anxiety in these trying times. Because learning how to thrive – not just survive – in these challenging times is more important than ever. Sign up now while there's still available seats – I'm limiting the number of registrations so I can really focus on serving you at a much higher level.
SQL Server Always On: The Senior DBA's Ultimate Field Guide – April 06-May 01, 2020 02:30PM-04:30PM Eastern (19:30-21:30 UTC) online (click to see in your own time zone)
SQL Server DBA's Guide to Docker Containers – April 06-17, 2020 05:00PM-7:00PM Eastern (22:00-24:00 UTC) online (click to see in your own time zone)