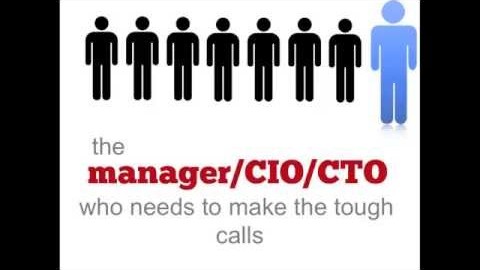 While promoting my online virtual class a few days ago, several people asked me about a module that caught their attention – The Lion, The Switch and The Wardrobe. The title of the module was based off of one of the Narnia movies. Since it caught their attention, I started explaining the contents of the module in the context of disaster recovery projects.
The Lion – or lions – represents the different people that form a part of your team. A disaster recovery project is not just made up of the database administrator or the server administrators. Every one who has a responsibility to keep your system up and running is part of the the pack/team. You need to know who they are, what their role is and how to get in touch with them. The Switch represents represents other forms of hardware that is not related to information technology yet directly affect the availability of your systems. I'll never forget the time when we had to request for several large industrial fans to be placed in our production data center because the air conditioning system malfunctioned. We started shutting down non-critical servers to keep the temperature down and avoid overheating more servers. While the air conditioning systems are totally not related at all to computer systems, their function (or malfunction) impacts their availability. And then there's the Wardrobe which represents any storage that contains information about our systems – hardware firmware, installation media, documentation, etc.
When you think about it, technology professionals rarely think about these things when planning or dealing with disaster recovery projects. We're mostly focused on the technology aspect of the solution, forgetting that it's only a part of a bigger picture. The better we can paint a picture of what we want to accomplish with our disaster recovery solutions, the more we can identify who will be our lions, what other switches we need to deal with and what should be in our wardrobe.
I figured it'll be easier to just record the lesson on a video so you could share it to your colleagues and your boss. Let me know what you think is missing from my list by leaving a comment below. I would love to hear from you.