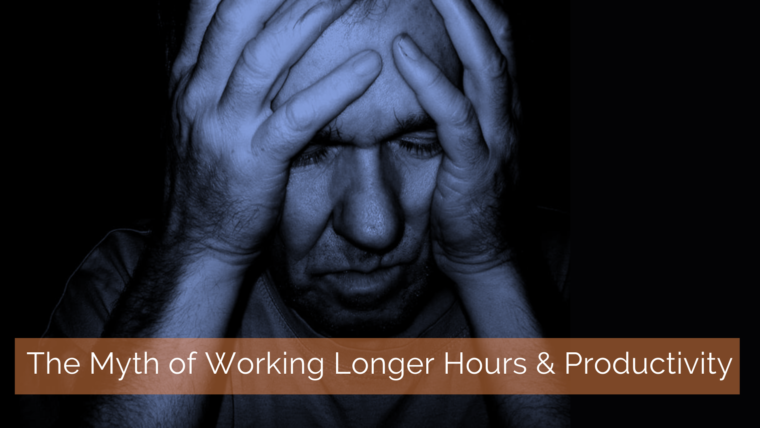 We've all been told that highly productive people get more things done. And if you've got a massive pile of work that needs to get done, you instantly feel like you need to work longer hours.
You work insane amount of hours that gets you constantly tired and frustrated. Because you think you can get more done by working longer hours.
It doesn't matter if you're being thrown tickets and issues and expect to either sink or swim. It doesn't matter if you've always been able to complete the ticket work and resolve issues or challenges whenever you make mistakes.
The fact is working longer hours doesn't guarantee you'll be productive and finish all of your work.
The good news is you don't have to constantly work long hours to get more stuff done and be highly productive.
In this video, I deconstruct the myths of working long hours and productivity for IT Professionals.
If you need help to get the right strategy so you don't end up working longer hours, knowing how to identify deep work, and avoid spending more time just to finish your work, book a call with me. I can help you create the right strategy that fits your needs. Let's have a chat.