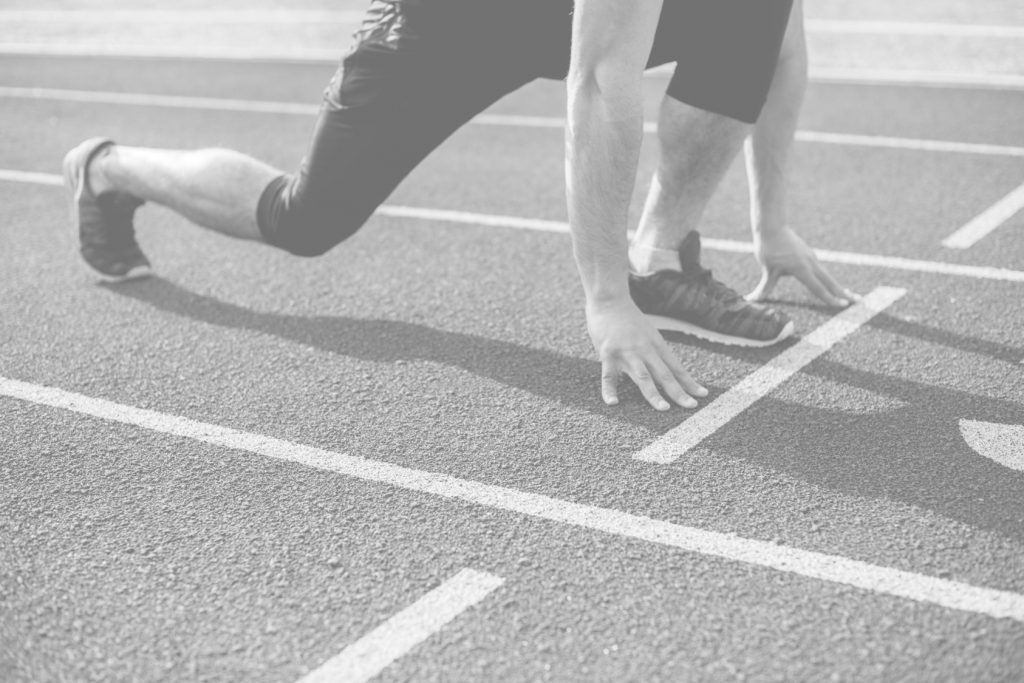 Being on the other side of the world and a few hours ahead of North America has given me enough time to observe what's going on around the world with the COVID-19 outbreak and how people are reacting. I've had the opportunity to catch up with acquaintances over social media and their stories have given me a glimpse of what most people are going thru.
– several folks that I know have gotten laid off because of business closures
– information workers who are now forced to work from home struggle with their new routine
– single parents struggle to find ways to juggle making ends meet while taking care of their kids since schools are also closed
– full-time employees are worried that they won't have a job to go back to
– families struggle to stock up on the necessities – food, water, medicines, toilet paper – because supplies are running out
We're living in unprecedented times. Everything is unpredictable. Global economy is falling. Healthcare providers and hospitals cannot keep up with the demand. Borders are being closed. Financial markets crashing. I can understand why people are fearful and in a state of panic.
It's even worse here in Manila. The urban poor is severely affected. Most people are contractual workers who don't get paid if they don't go to work. With the national government declaring an extended community quarantine, those who need to travel to the nation's capital to work can no longer do so. Everyone is doing self-quarantine and social distancing. But it's unclear how people who live in the slum areas will isolate themselves should they become affected, given that there are almost 14 million people in just the capital alone – about 1/3 the population of Canada.
———————————————————————
With all these things happening around us, it's very easy to go into panic-mode. But that's not going to help. Sure, we cannot control the things that are happening around us. But we can certainly control these two things – our actions and our emotions. I wanted to take this opportunity to share practical steps that would help you not just survive the COVID-19 outbreak but rather thrive in these uncertain times. I want to support you in any way possible so you can come out as a better person on the other side of this pandemic. As Napoleon Hill said, "Every adversity, every failure, every heartache carries with it the seed of an equal or greater benefit."
???????? ????????? ?????
This may sound so simple. Yet we ignore its simplicity. This daily exercise helped me survive the time when I was in bed for 6 weeks because I broke my right leg. What most consider to be an awful experience – breaking my right leg and being in bed for 6 weeks – ended up being the best thing that ever happened to me 3 years ago. From that day forward, I made it a point to write down at least 3 things I am grateful for – every single day.
It wasn't easy when I was starting out. It took me about an hour just to write down 3 things. Here are just some of the things I wrote down during those challenging times.
– I'm so thankful for the Canadian healthcare system. I was in-and-out of surgery in no time and all I had to pay for being transformed into partial Iron Man was C$40 for the ambulance, C$10 for my crutches, gauze bandages for dressing my surgical wound, some pain killers that I avoided taking, and a C$20 Uber ride back home from the hospital. I would have paid at least C$10,000 or more had I been somewhere else
– I'm so thankful to be working in the technology industry. Before the surgery, I was on my phone responding to emails from clients. After the surgery, I was delivering my SQL Server Always On Availability Groups training class from my work desk at home. A high-speed internet connection, a powerful laptop, a webcam, and an amazing smile to hide the excruciating pain of my swollen leg are all I need to get work done. It's the reason I didn't qualify for disability insurance.
– I'm so thankful for YouTube and my smart phone. I've probably watched and listened to hundreds of hours worth of motivational and inspirational messages while lying in bed for 6 weeks. Those motivational and inspirational videos kept me going thru the challenges of feeling helpless and insignificant. It's very easy to sink into the feeling of self-pity and worthlessness when you're an overachiever.
I've only listed 3. But my Gratitude Journal is filled with so many of these things that I'm grateful for during those times. I saw the benefits of this exercise that I've decided to make it a part of my daily routine. Now, I travel with my Gratitude Journal and write down all the things I'm thankful for every single day.
You can do this, too. And you don't need to think about extraordinary things to be thankful for. Here are just some of the things I'm thankful for while I'm hunkered down because of the lockdown.
– I'm thankful for peace and quiet in Manila. Being one of the most populated city in the world, you can hear the annoying sound of public utility vehicles honking and people shouting. The lockdown has caused the city to take a pause. Very few vehicles and people are on the road which means less noise and…
– I'm thankful for improved air quality. Manila ranks 3rd in the world for air pollution deaths. The air quality here doesn't even meet the Clean Air Act standards. The main cause of air pollution: vehicular emissions. It's no wonder most people were already wearing face masks years before the COVID-19 outbreak. The city was prepared for this pandemic. But because of the lockdown, fewer vehicles are on the road. I used to wake up to a thick blanket of smog in the morning that I can barely see the high rise buildings. Now, it's clear blue sky. And I'm seeing the beautiful mountain terrains of Rizal province from afar for the first time in years. Our beautiful mountains are what made me fall in love with nature in the first place.
– I'm thankful for the people who risk their lives everyday to help contain the COVID-19 virus – the law enforcement personnel who man the checkpoints, the healthcare professionals who risk their lives to save others, the supermarket staff who need to come to work instead of isolating themselves to assist us with stockpiling of basic supplies, and everyone else who are working to help us make it thru these challenging times. I try my best to give them a word of encouragement to let them know how much I appreciate what they do. A slice of cake for snack definitely brightens up their day.
Come up with your own list. You can write down 3 things you're thankful for before you start your day and add 3 more before going to bed. If you look hard enough, you will never run out of things to be thankful for.
Now it's your turn. ???? ??? ??? ???????? ??? ??????